" Do not shy away from giving
a little because depravation is less than that "
School Objectives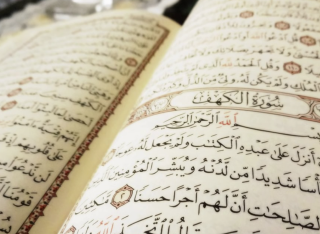 Teaching Quran and Tarbiya Islamihyah/Islamic Education (Manners, History, Creeds)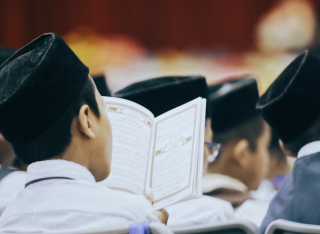 Teaching Quran recitation and memorization
Parenting workshops and parent support services
Current Status:
Fully non-profit school with admin staff as non-paid volunteers.
School runs Year-Round. All months of the year. Students enrol in the school for FREE.
Approx. 250 students with 50 classes and 20+ paid teachers.
All teachers are professionally trained, hired and PAID.
Estimated cost for the school per student is $200 for the program.
The school FULLY depends on your donations to upkeep its costs. Please donate generously.
Donations can be sent via emt (email money transfer e-transfer) or using Zelle payments to alkhutab@gmail.com
Detailed financial reports of the school are available for donors' review. ​